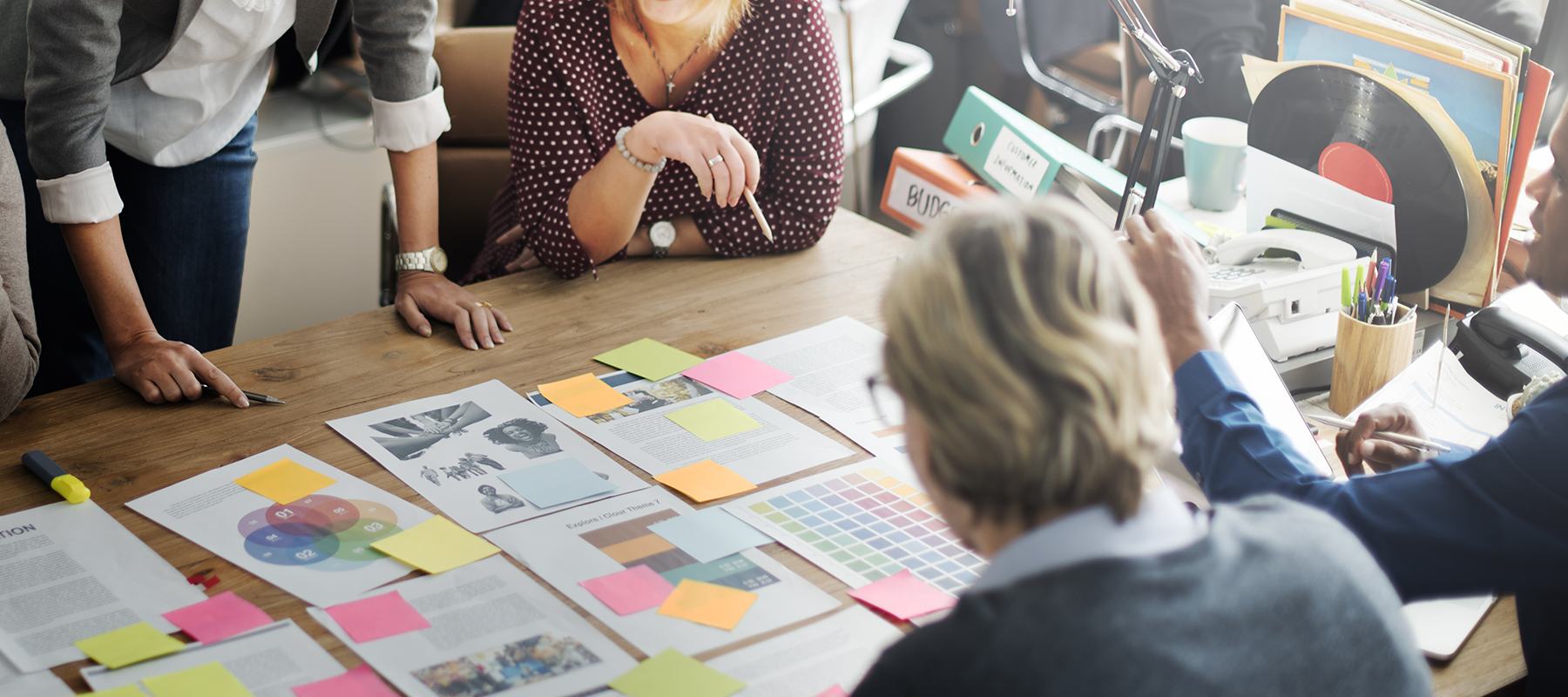 09 Aug

PeaceTraining.eu Approach to Training

Based on Knowles (2011) and Lederach (1995), we suggest trainers, training decision-makers and organizers consider the following aspects in their approach to ensure an effective, participant-driven and inclusive peace training – no matter if for military, police or civilian training programmes.

SAFE. COLLABORATIVE. COMFORTABLE. STIMULATING. ELICITIVE.
Put the participants at ease: Room set up should not indicate passivity of learners or superiority of trainer (e.g. seating arrangement in a circle or 'cabaret' style (group tables) and not rows with trainer at the front).
Familiar music or relaxing music on the background can help.
Arranging the room walls with the results of participant's work to show appreciation for their contributions.
COMPREHENSIVE.
The training process includes:
Preparation phase (including pre-training needs assessment, design & development of course, recruiting participants).
Implementation (including delivery and debriefing / reflection).
Evaluation and follow up, including assessment of outcomes and impact.
Psychological Environment
SAFE SPACES. RESPECT. AVAILABILITY OF REFLECTIVE / PERSONAL SPACES. MECHANISMS OF SUPPORT.
Trainer should be respectful of participants, accepting, supportive (e.g. being open to individual consultation when problem arises).
Trainer should be sensitive to culture, conflict, gender and power dynamics amongst participants and be aware of the possibility of re-traumatisation through content or certain use of training method.
Availability of the trainer to offer support or the availability of a coach
A trainer's enthusiasm and openness is important to making learning fun
OPENNESS. ENTHUSIASM. RESPECT. DIVERSITY.
The participants need to get to know each other. Introductions (name games, icebreakers) can foster a sense of community amongst the group.
A trainer should set ground rules with the participants in order to create a safe space. Rules can include: confidentiality (Chatham House Rule), no judging, ensuring equal participation and effective, nonviolent communication (i.e. no interrupting, no name calling). This helps to instil attitudes and values of respect and equality within the training.
Trainer respects time (not running over) and allows for breaks.
CO-CREATION. EMPOWERMENT. OWNERSHIP. RESPECT FOR DIFFERENCES.
Learning is directed by the participants, trainers and training providers.
Participants have ownership and agency. Listen and adapt to emerging needs.
Methods of delivery are participatory and trainer open for feedback and ideas of participants.
Role of Trainer and 'Understanding of self'
PROFESSIONALISM. GUIDANCE. EMPATHY. EQULAITY.
Trainer models equality and respect for diversity.
Trainer acts as mentor and coach.
Trainer is aware of participants' backgrounds and training needs.
Trainer is sensitive and responsive to group dynamics.
Trainer involves participants in planning, debriefing, and evaluation.
Trainer is self-reflexive and aware of their own biases.
Ideally, work in training teams, especially teams that are gender-balanced and represent diverse backgrounds, can promote self-reflexivity.
BOTTOM-UP. DIVERSE (NOT ONE-FITS-ALL).
Participants and trainers both bring knowledge to the training.
Trainers may invite subject matter experts (SMEs) to share their expertise in a particular skill, subject area or local context. The SMEs may not have didactical skills, but they may provide valuable input. It is the trainer's responsibility to ensure that the SMEs fits the learning objectives and appropriately integrates their materials into the training.
ELICITIVE. PARTICIPATORY. INCLUSIVE. SENSITIVE. DIVERSE.
The training methods model the principles and actions that are described and promoted throughout the content (collaborative, dialogical, reflective etc.).
Methods are sensitive to gender / culture / conflict / learning needs / local context.
Utilise learner's experience and encouraging input from participants through activities such as brainstorming, games, and discussions.
RESPECTFUL. NON-JUDGEMENTAL. EMPATHETIC.
Trainers can promote respectful communication throughout discussion and model values of empathy, respect and being non-judgemental.
They can promote equal power dynamics by ensuring that no one dominates the discussion and encouraging quieter people to speak. The trainer can facilitate learning by stimulating reflection and dialogue, using open-ended questions.
Trainers display sensitivity through challenging any discriminatory behaviour or comments. Problematic and challenging topics should not be avoided but given the space for discussion.
Materials used should be representative of diverse perspectives and promote understanding of and empathy for marginalised populations.
CONSOLIDATION. INTEGRATION. TRANSFORMATION.
Creating a forum that consolidates learning, stimulates self-awareness raises consciousness, and furthers understanding of group processes.
Guided reflection can involve integrating experiences with understanding and creating a space for introspection.
Reflection can occur in large or small groups, in pairs, or individually. The trainer may prepare open-ended questions to stimulate thinking.